Hello Everyone!
Yes I know, it has been a LONG time since my last post. Nearly a year in fact! I have been super busy and as most of you know I have since closed my retail store and I have been busy enjoying life and not working very much!
A couple of weeks ago we embarked on our long awaited holiday and flew over to Hong Kong with all of the family – and I mean ALL! (My parents, my sisters, brother -in-law, his parents, my niece, my brother and sister in law and niece from Goa as well as of course my wonderful husband and our kids.)
Here are some quick highlights of our week in Hong Kong:
* The Peak via a tram that travelled at a 45 degree angle! The views up the top where spectacular!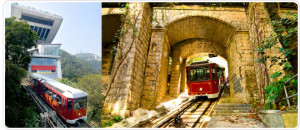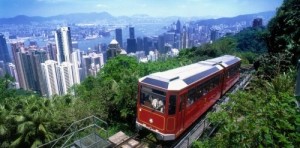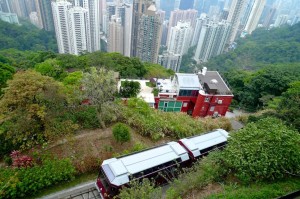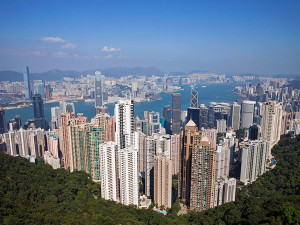 * We also visited Noah's Ark, the various markets and of course – Disneyland Hong Kong!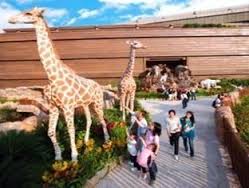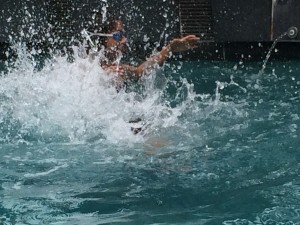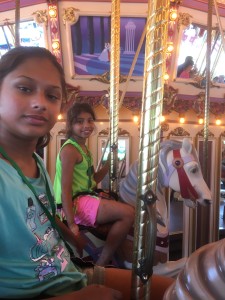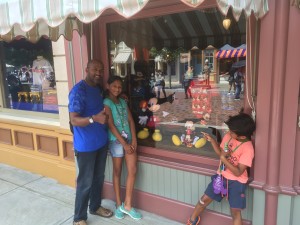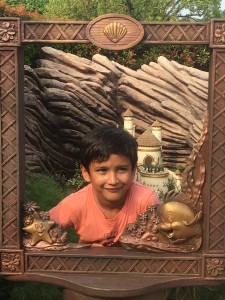 After a fun week in Hong Kong we then boarded our floating hotel for the week…
Voyager of the Seas!
As some of you may already know – I worked on a cruise ship for over 5 years when I finished studying Hotel Management in the Netherlands. So it was awesome going back on and meeting some of the crew I used to work with. Needless to say the kids got very spoilt!
While I was onboard, in between Rock climbing, cocktail drinking, watching shows, ice skating and swimming I met up with a few people and I was able to arrange a Scrapbooking Cruise.
Sound interesting? All the details will be listed in my next post 🙂