We have reached the final week of our Pop Up shop.
Lots of stock has been moved… but we still have some to go and everything has been marked down even more. Have a look at these great deals: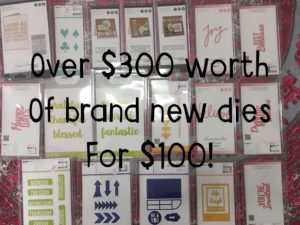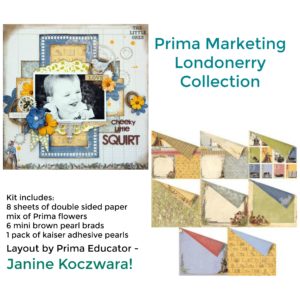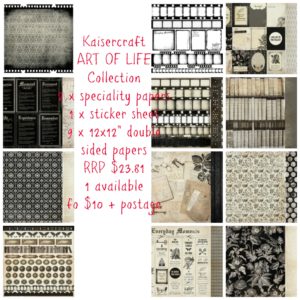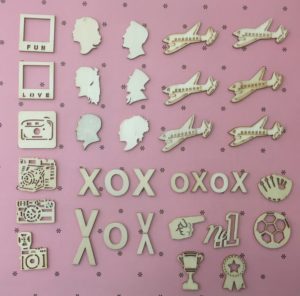 All these wooden flourishes now only $4!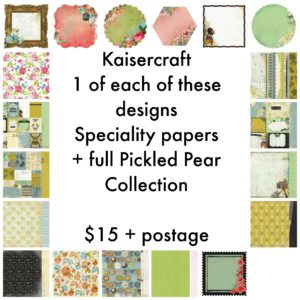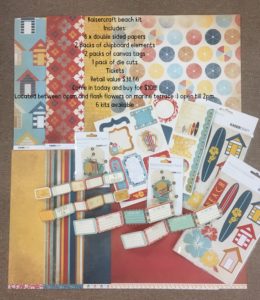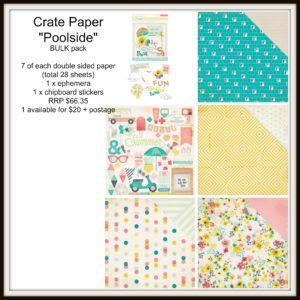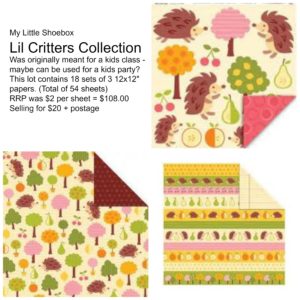 MASSIVE BULK BUY – The above 3 photos. Over $700 retail value – I have 1 lot available for $150!! Awesome for a craft group or a classroom – or just growing your own stash!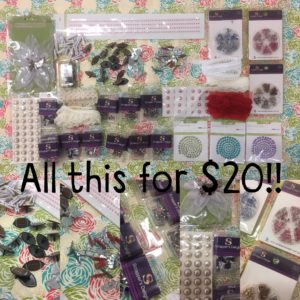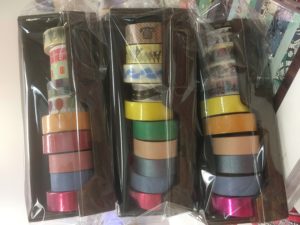 10 rolls of washi tape with a wooden container – now only $10!! Was $34.95
Lots more items have been bundled and reduced to 70% off RRP or more!!
Opening Hours this week:
Tuesday: 9.30am till 12.30pm
Wednesday: Closed 
Thursday: 9.30am till 2pm and 4pm till 6pm
Friday: 9.30am till 2pm
Saturday: 9.30am till 1pm
Sunday: 8am till 12pm
See you sometime this week!!
Marijke